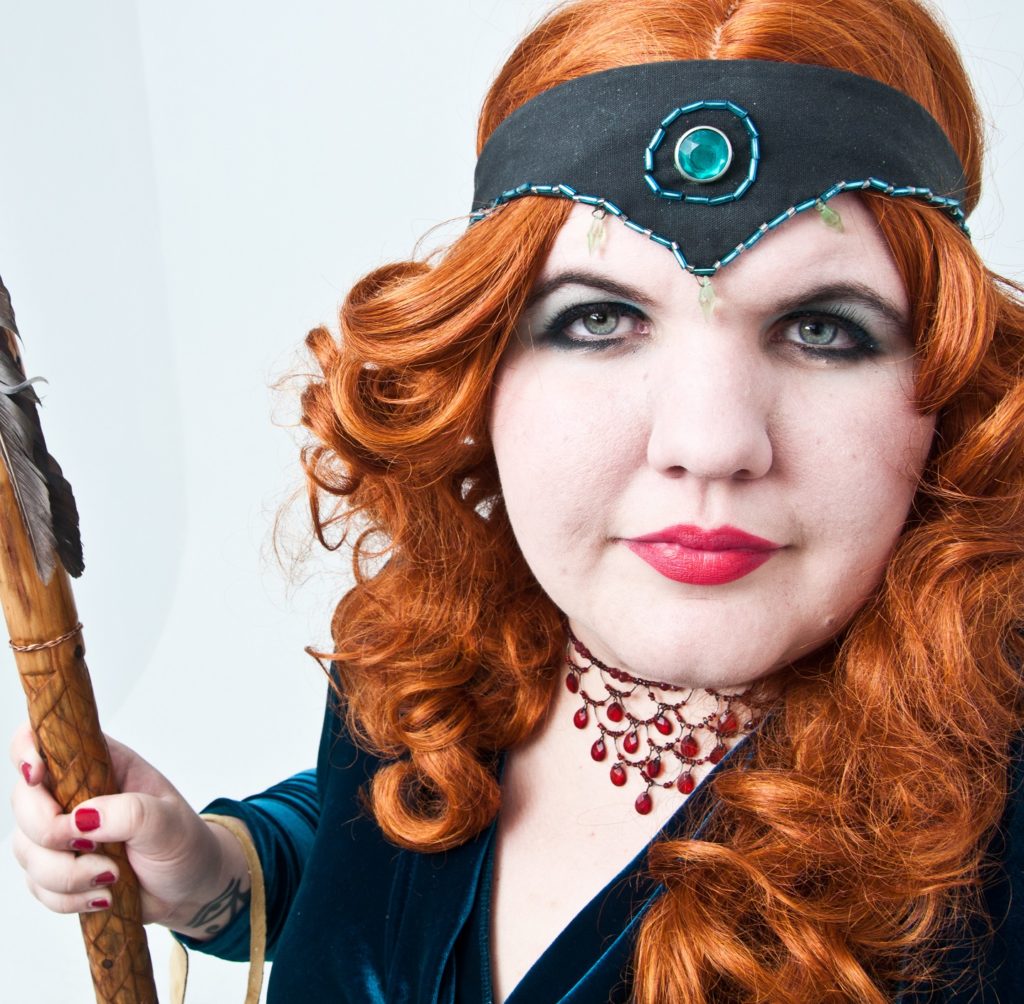 Hi! I'm Katje van Loon. I write books and do a bunch of other stuff.
Thanks for clicking on the link in my Instagram bio! That's how you got here, right? I hope so, otherwise this page might be confusing.
Long story short: people on Instagram say "link in bio" and then often use a service like Linktree or similar to link to various things. I didn't want to use a third-party service because that's how the guvmint gets your brain waves, so I created my own page on my own website. I mean, I'm already paying for hosting, so I may as well use it as much as possible, right?
Of course, the benefit of using brain-wave stealing third-party sites is that they do most of the heavy lifting for you. It's a quarter to five in the morning and I should really be in bed, not trying to figure out how to set up this page for maximum efficiency and aesthetics. (ALL FOR THE AESTHETIC.)
So, without further ado, below you will find links to various things that I might want to link to on Instagram without constantly changing my profile on the site. Please peruse, and enjoy.
Love,
Katje
Sirius Needs Help!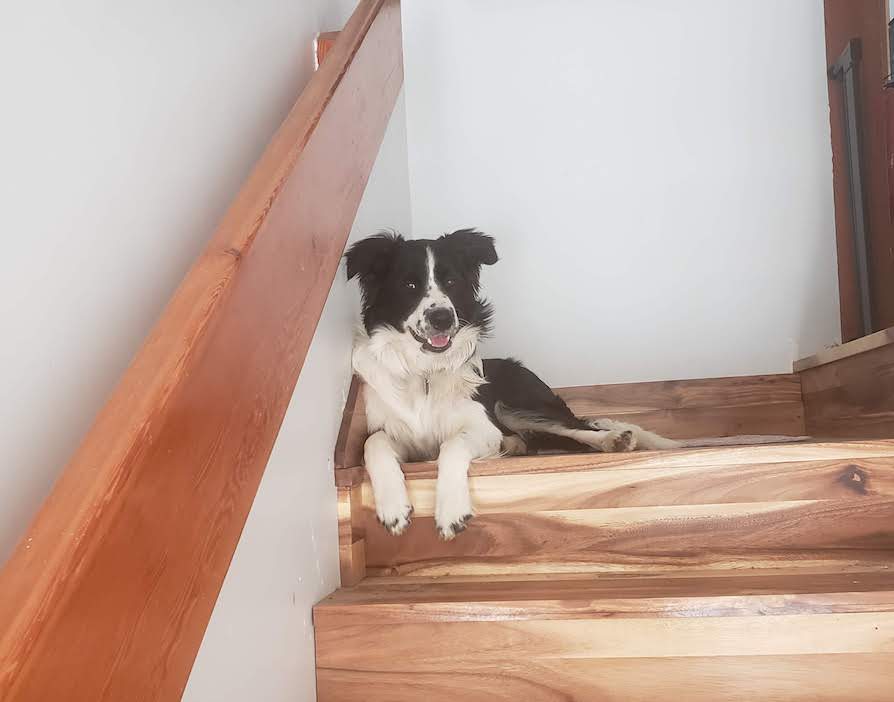 Here to help out my furbaby Sirius get the operation he needs? Thank you so much! You're the best! His Fundrazr page is here, and you can follow his blog, Dire Collie, here.
Subscribe to my Newsletter
Newsletter subscribers always see cover reveals and release dates FIRST! Plus, I send out newsletter exclusives from time to time…short stories, maps, backstory, and more. To subscribe to my author newsletter GO HERE.
Join the Swamp Demon Legion: Patreon
things I share to my Patreon (in no particular order):
early-access blog posts
snippets of DRAFT ZERO writing (ie, the stuff I'm working on RIGHT NOW)
fiction and poetry before it's made public
updates on my crazy life
MAPS (not the song by the Yeah Yeah Yeahs; maps of the worlds I create)
WorldAnvil updates
other stuff probably
Sounds amazing, right? PLUS you get to be part of a cool community of folks (we're super chill), have a role in my Discord server (also super chill), and sometimes I send you cards and stuff. Like, in the mail. If you give me your address. (You don't have to give me your address.)
Come on and join us! You know you want to. (One of us. One of us. One of us.)