The Moonrunner (The Borderlands Saga #3)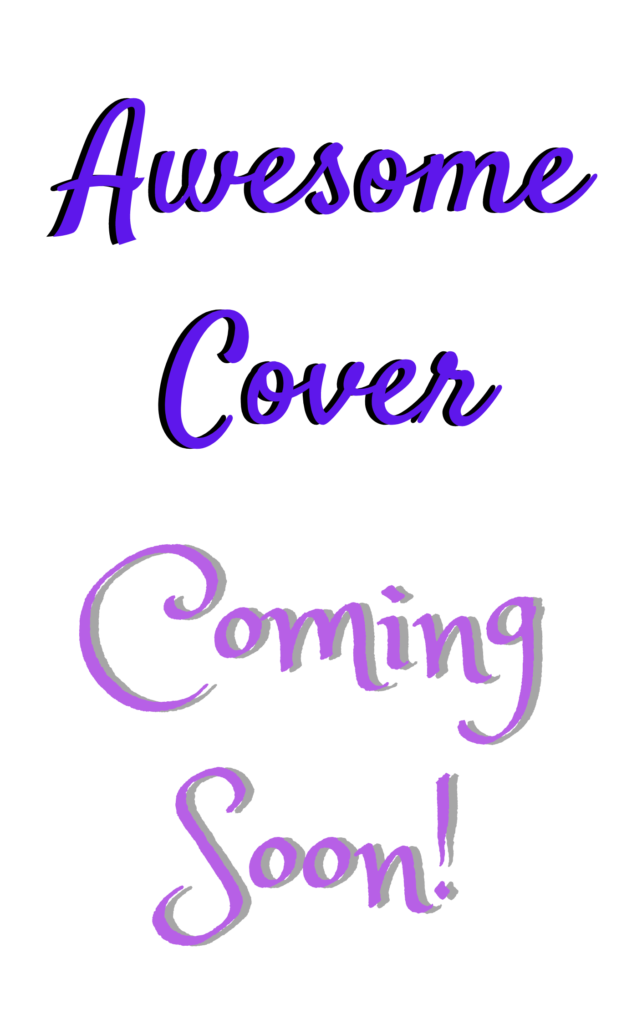 Hi there! If you're seeing this, you likely clicked a link in the back of one of my books looking for the third book in The Borderlands Saga.
Well, it's half-done, and I hope to finish and publish it soon.
You can follow me on Facebook to see my periodic updates on my drafting and eventually editing of the novel, or get even more detail (including snippets from the book!) when you join my Patreon.
To be first to hear about the release date as well as first to get a chance at a) an Advance Reader Copy and b) preorders and/or presales, join my newsletter! I send out missives once or twice a month.
Thanks, and have a great day!
-Katje