From the Ashes (The Borderlands Saga #2)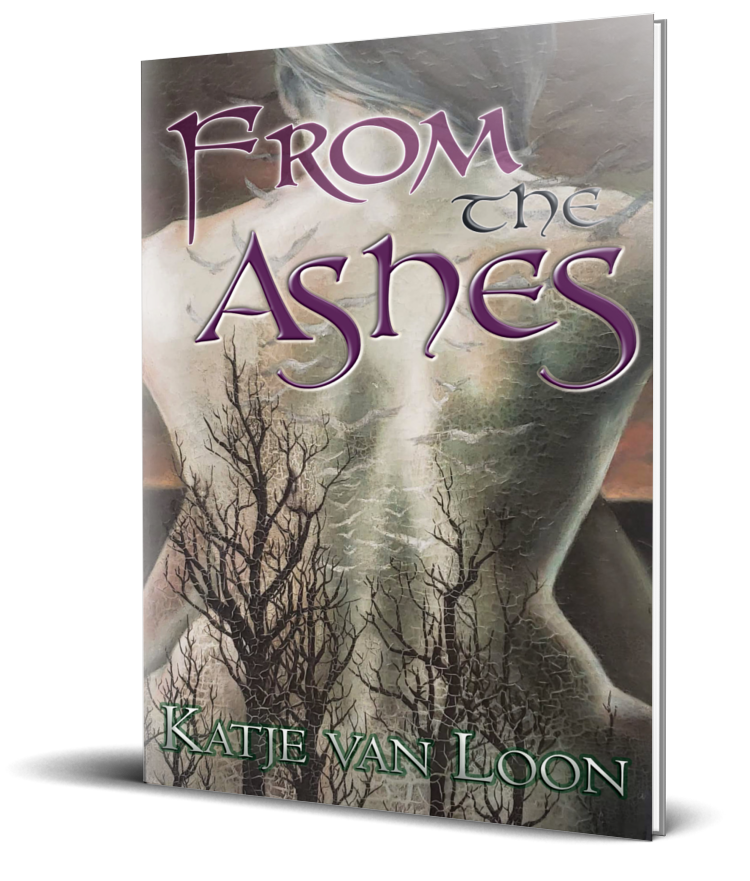 Brinna never thought she'd love anything more than taking care of her flock, and knitting with their wool.
Then a woman fell to the ground like a star, and changed the shepherdess' life forever. Brinna was in love, and the future looked bright.
Yet in a world where rumours and propaganda flow like water, soon Brinna's love is branded a traitor and flees the country. Brinna feels more alone than she ever had before.
When she is asked to set out for the capital on a mission of peace, Brinna accepts the burden willingly. She doesn't know if she'll succeed, or if she'll even live through the experience.
She only knows that if she doesn't try, she'll never see Thalaea again.
And that might actually kill her.
Coming Soon. I promise.