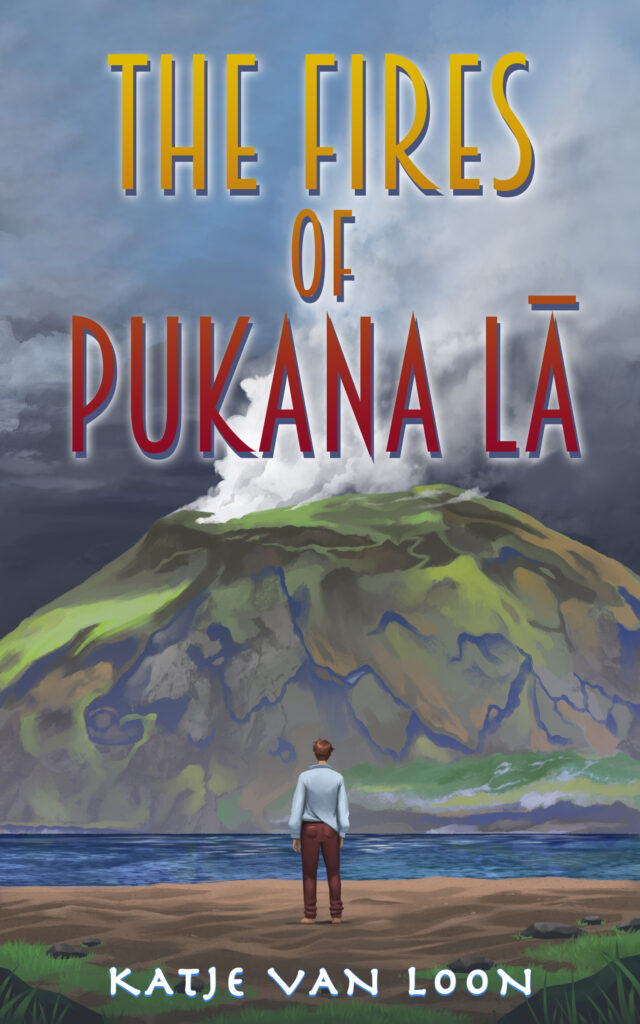 The Fires of Pukana Lā
a Chosen of Zarqon prequel novella
A young man struggling between good and evil.
An island shrouded in secrets.
Can one save the other?
Pukana Lā: jewel of the southern seas, tropical paradise, and second home for Maurice Exsil Vis, heir to Mt. Voco's throne.
For over a decade Maurice has gone every summer to Pukana Lā, first stop on his family's yearly trading circuit. Mt. Voco gains security and luxury from these expeditions, and Maurice a brief respite from feeling inadequate back home.
But something is wrong in Pukana Lā this time: secrets no one will reveal, skittish Islanders, and a pervading sense of deep darkness at the island's core. Maurice hunts for answers, but his friends' reticence makes him wonder if he ever truly belonged.
To save his paradise, Maurice must confront and conquer the darkness on the island. Doing so risks his resolve to be a good man, to keep his darkest self tightly locked away.
Can he find purification in the fires of Pukana Lā? Or will they burn away the last of his resolve?
---
The Fires of Pukana Lā is available only to my newsletter subscribers.